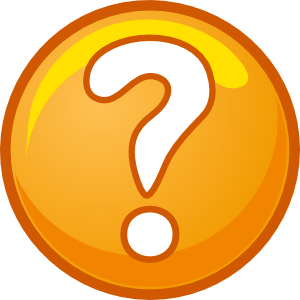 Teachers are really the most trusted adults for parents. Think about how much time you've spent with teachers as a minor. I mean, that was pretty much eight hours out of your day or more every day for what, twelve years? Parents really had to trust the fact that the people they were sending their kids off to would, at the very least, not allow their children to fall into harms way.
And 99% of teachers are these types of trusted adults…
It's this type that … well…
A substitute teacher was charged Wednesday with sexually assaulting a 9-year-old special education student in a bathroom at Union Terrace Elementary School in Allentown.

Michael James Agrippine, 47, a married father of two from Upper Saucon Township, reportedly pushed the boy against a wall, held him from behind, pulled down his pants and molested him, Lehigh County District Attorney Jim Martin said.

Martin said the alleged assault took place on Friday but was not reported until Sunday, when the boy told his mother and she called Lehigh County Children and Youth Services. A child interview specialist from the county interviewed the boy Monday and police began an investigation. SOURCE: The Morning Call
Since this is a pretty serious charge and nothing has been decided yet, I'm not linking his Facebook page, however, it's a pretty easy find. 
Apparently, he has been voraciously proclaiming his innocence. 
So, I guess this is a wait and see type thing. 
What sucks about this is that 1. if it turns out to be true, then that's awful and 2. if it turns out to be not true, then it's still awful…