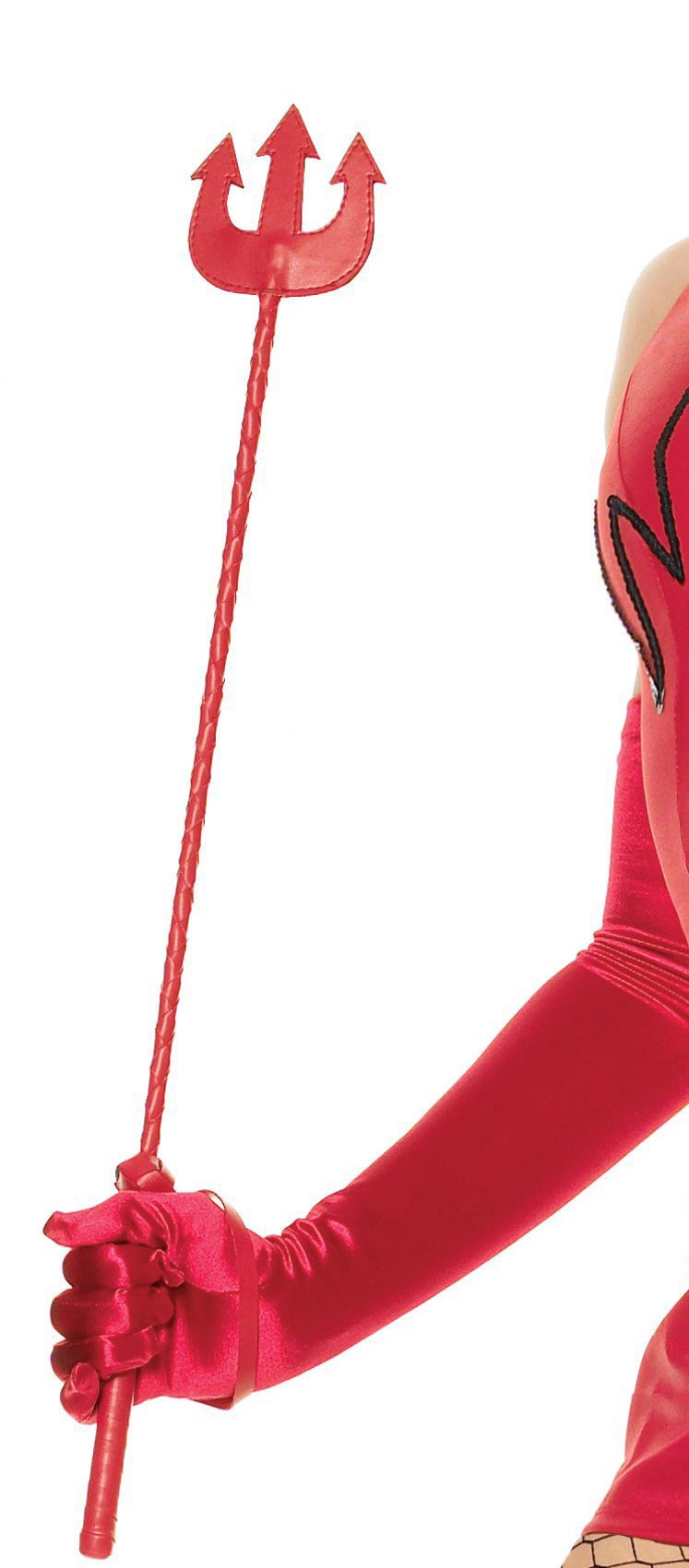 Vandalism sucks. Sure, it probably gives you this huge rush at first, but then other people have to clean up after you.
On my college freshman dorm floor, a lot of guys started pooping all over the place in the bathroom. They thought it was funny for awhile and then some other guys finally got tired of it because, well, the ladies who had to come in and clean that stuff up were human beings who definitely didn't deserve to be wiping up poop.
Moral of the story, REAL vandalism, that results in someone else having to spend some cashola in order to rectify it, usually sucks.
A vandal with a sharp pitchfork and equally sharp tongue recently made a statement on an Upper Milford Township man's vehicle, according to police.

A wooden pitchfork was used to stab two holes in the hood of a vehicle owned by Michael Adam Gery in the 4000 block of Chestnut Street, according to state police at Fogelsville. His windshield was smashed. And a profanity was scraped into the paint of the front passenger door. It didn't spell ee-i-ee-i-o.

The damage was done between 8 p.m. Jan. 12 and 9 a.m. Jan. 13, police said. Damage was estimated at $500. SOURCE: Emmaus Patch
I do enjoy the injection of journalistic humor here on the part of Tad Miller.
Also, are you sure this guy didn't just piss off Beezlebub? How many people in Emmaus own pitchforks? Is this a high number? This reminds me that I need to visit Emmaus soon to hang out downtown in the triangle. Love that spot.