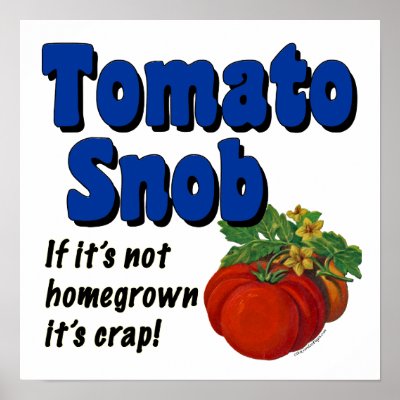 You learn something new every day, like, what tomato fencing is. 
I had no clue that it was called tomato fencing. I thought it was just called "A bunch of squares."
Also, ever since Dan Quayle misspelled "tomato" all those years ago by putting an "e" on the end of it, I always question whether or not I'm spelling it correctly.
An unidentified vandal piled plants and patio furniture Monday evening outside a Lower Macungie Township residence, Pennsylvania State Police report.

Judith B. Danner, of the 5400 block of East Texas Road, told troopers the incident occurred at her home between 5:50 p.m. and 6:15 p.m., police said.

The vandal, described as a male teenager wearing a gray hooded sweatshirt, pulled up landscaped plants he then piled on the home's front and back porches, police said.

The teen stacked patio furniture against the home's back door, blocking it, police said. The vandal also tied rope around the front porch and threw tomato fencing across the lawn, police said.

Finally, he folded the home's rain gutters against the structure before riding away on a bicycle, police said. There is surveillance video of the suspect headed toward East Texas Road after the incident, police said. SOURCE: The Express-Times
That doesn't sound like the act of a hardened criminal as much as it does the act of a super bored one. 
I remember we used to put oranges on people's car antennaes back in the day when we were like 13. Sure, it was "vandalism" but, I bet those people came out to their cars and were like, "Aww, an orange!"