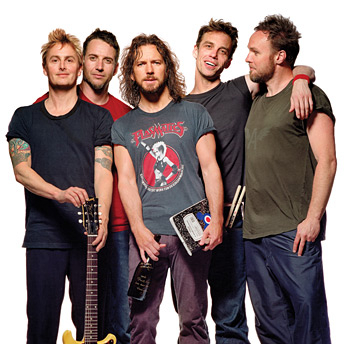 I wasn't involved in a ton of extra curriculars in high school outside of sports because I felt they were somewhat watered down. 
I mean, sure, the "journalism club" or whatever is great, but you still couldn't write about how the vice principal was a jerk who made you dry shave if your sideburns came down below your earlobes. (True story.)
Freedom of the press? Pish posh. Even my college but the squish down on a few articles. People hate looking bad and admitting they are wrong.
But, ANNNNNYway, if my school had this sort of class or activity or whatever, I probably maybe would have joined up.
Fest-goers at next summer's Musikfest may be sampling shows booked and promoted by Bethlehem Area School District students.

The district is seeking school board approval to add an intermediate marketing business course at its two high schools where students will learn what it takes to market the 10-day music festival.

Students will get a chunk of the festival's budget to select an act, book it for a stage and then promote the show, said Robin Zaremski, ArtsQuest's business manager and executive director of the Levitt Pavilion. ArtsQuest, Musikfest's parent organization, is helping the school district's teachers develop the course. SOURCE: The Express-Times
Odds are these kids aren't going to select GWAR, so I kinda don't care.
However, what happens if they do a super awesome job and the show gets like one bazillion fans at it?
Then we'd have to let the kids pick ALL the shows and I have no idea what students listen to today, but I think it's Justin Gomez or something and that sounds awful.
Now's the time when the cool students are like, "What? Ugh. I listen to oldies like Pearl Jam and Radiohead. I have them on CD!!!!! CD damnit! I'm neo-hipster!"