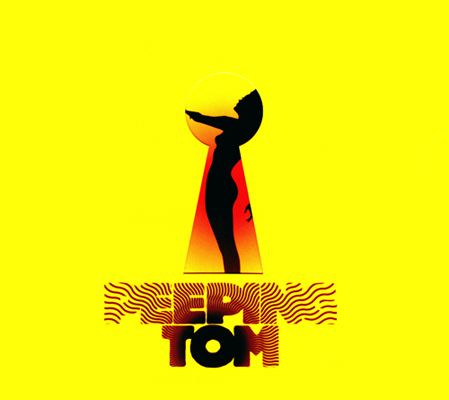 Everyone has their … affinities or… um… semi fetishes or whatever. It's nothing to be ashamed of, really. You should embrace it! Whatever it is! 
So, you really like feet? OK!
So, you're turned on by larger women! Good for you!
So,  you only like doing it with a cowboy hat on! Whatever, Trevor.
So, you like standing naked and peeking into people's windows! NO! GROSS! 
An Allentown man has admitted peeping into the windows of south Allentown homes while naked or partially nude.

Joshua Luis Perez pleaded guilty Friday — his 19th birthday — to defiant trespass, indecent exposure and loitering and prowling at night time.

Perez received a time-served sentence from Lehigh County Judge Maria L. Dantos, meaning he doesn't have to serve more time than the 78 days he's already served in county jail since his June arrest.

Perez will serve one year of probation.

Authorities say Perez peeped into the windows of Allentown homes at least three times.

The third time, he was spotted around 5 p.m. on June 20 outside a window of a home in the 1800 block of 31st St. SW, according to court documents.

A woman at the home said she is familiar with Perez because she has caught him at her property in the past and told him to leave, according to court records.

According to a criminal complaint:

The woman, who wasn't identified, said she was sitting on her deck June 20 when she heard noises coming from the window of her 7-year-old daughter's room. When she investigated, she saw a shirtless Perez outside, crouching on the ground. Perez tried to hide his face, but the woman called his name and he replied, "I'm sorry. I have a problem looking at women."

The woman told Perez not to move because her husband was going to talk to him. Her husband called police and then held Perez at the home until police arrived.SOURCE: The Morning Call
I'm no psychiatrist, but this guy's gonna have a long road ahead of him. Sure, people can be rehabilitated and, hopefully he is and hopefully he never hurts anyone.
However, that urge is gonna be there for him all the time.
CREEPTASTIC!
Speaking of public nudity, come watch me bartend for charity tomorrow!
P.S. That picture up there is of Mike Patton's side project Peeping Tom. Totally worth listening to all the time.