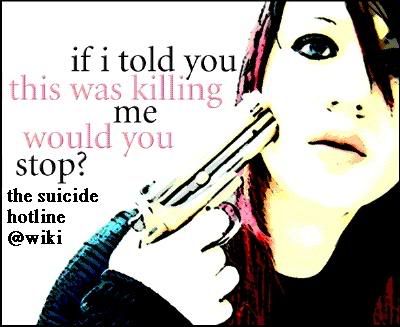 Is there one guy in charge of coming up with the names of the "Operations" that the military and police run? Because, if there is, I'm sending in my resume immediately.
For Sex Stings: Operation Now You're Limp
For Drug Rings: Operation Sniffy Sniff
For Underage Online Chats: Operation Toddler Butts
I have a bright future, methinks.
The Hunterdon Prosecutor's Office has announced the arrests of 11 people in connection with a crystal methamphetamine ring that operated out of Raritan Township.

The arrests are the culmination of a three-month investigation dubbed "Operation Ice Crusher," the prosecutor's office says in a news release issued this morning.

Charged as the ringleader is Antonio Rodriguez, 42, of Larch Court. Authorities said he acted as a primary supplier of meth in a network that spanned several counties in New Jersey. Rodriguez was arrested Friday when police served a warrant on his home and seized drugs and "vehicles indicative of drug trafficking," authorities said.

Also charged with running the operation is Josemanol Referente, 33, of North Brunswick, N.J. Source
Man meth is one hell of a drug. Don't ever do that one, kids, stick to your silly inhalants and whatever else you do, but don't cross that line, you don't come back.
So, I was thinking, if I do get this job, what do I do all day? It's gotta be awesome, like an all day brain storming session.
The boss comes in and is like, "Hey McGruber, you have to come up with an awesome name for the Prostitution Sting we're doing downtown tonight so that when we go to the newspapers with the information we can sound FUCKING AWESOME!!!!"
Then I get to look at porn all day and just think about what I'm supposed to come up with that is not only ironic, but clever as well.
OPERATION SWINDLE DICK!